This article outlines how you can maximise your engagement and experience at Home Design Evening by creating a superior exhibition stand.
We are passionate about the exhibition floor looking amazing and really adding to the attendee experience. Our intention for the evening is for all stands to look slick, well designed, and for all exhibitors to display their products for the audience to feel, touch, and experience. Therefore, no pull up banners are allowed.
---
What makes a stand engaging?
Creating an eye-catching stand.
Having tangible products on display & product demos.
Height in display.
Maximising all the space available, for example, creating a display around all corners.
Making the stand interactive and engaging.
Lighting! Lights enhance aesthetic appeal and can create different moods and ambience.
Creating an atmosphere with the use of different textures, materials, colour and layout.
---
What features are detrimental to your stand?
Pop up banners: while easy and cheap, they detract from the overall quality of the stand and they reduce engagement as they don't provide an experience that attendees can feel or touch.
Flyers: brochures to browse and return are fine, but flyers cheapen the stand experience and most of the time end up in the bin.
Don't be text-heavy: often, less is more, and when it comes to text on an exhibition stand, it certainly is the case.
---
My product isn't tangible. How can I create an interactive display?
AV such as a TV screen with your marketing collateral displayed is a great way to communicate your offering. If you would like more information on hiring AV, please email the venue's AV contact p.wardley@nwgroup.com.au for a quote.
---
Online exhibitor training
Closer to the event date we will be running virtual trainings to share more tips on how to get the most out of your Home Design Evening experience. We will take you through how to plan for the event, what happens at the event, how to capture leads, and how to follow up after the event, with plenty of time for Q&As.
---
ExaGEEmples of premium stands at ArchiPro's Home Design Evening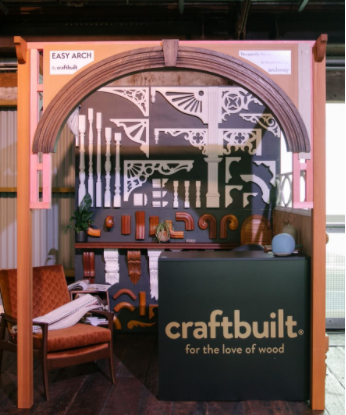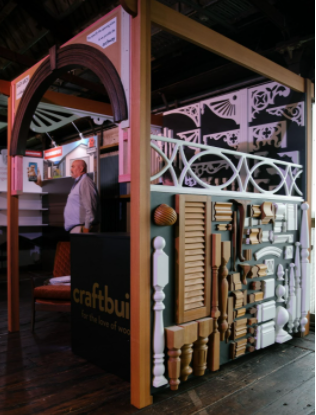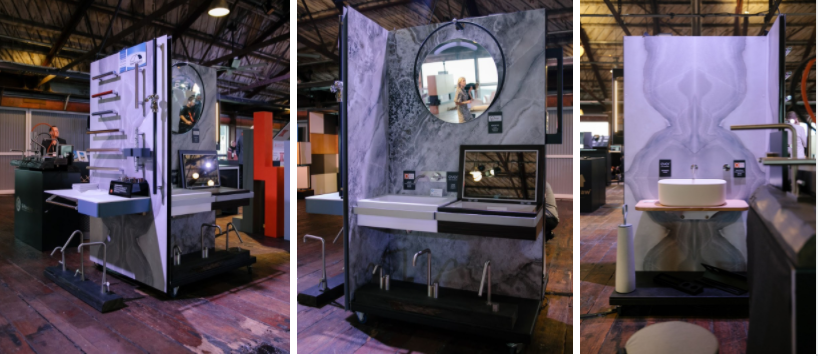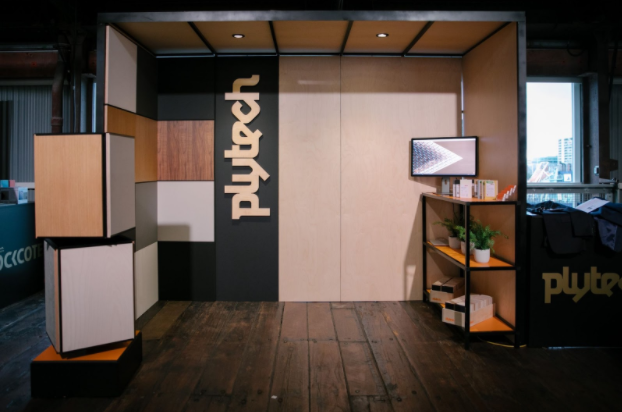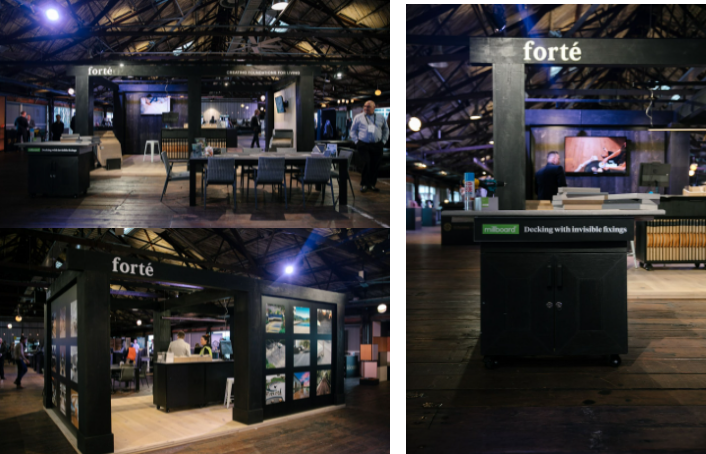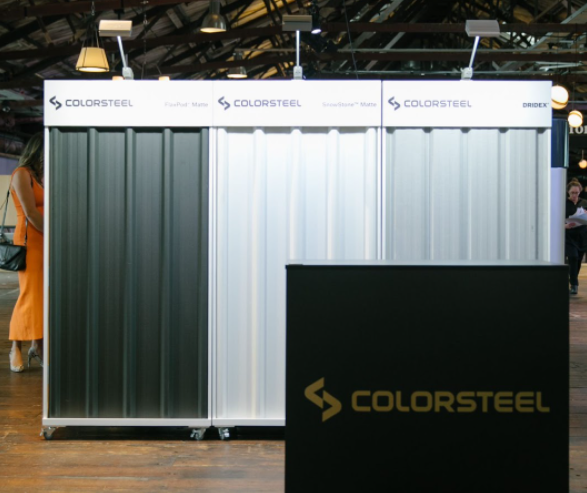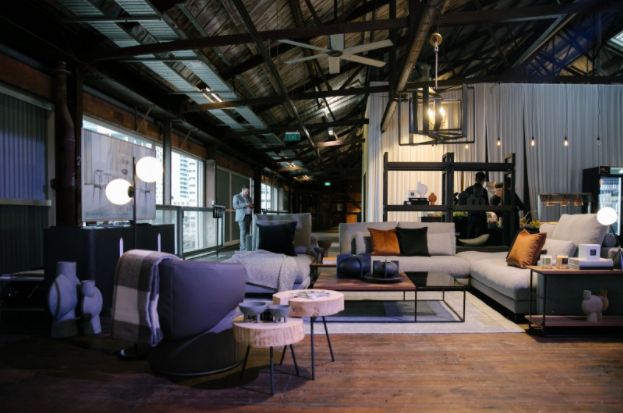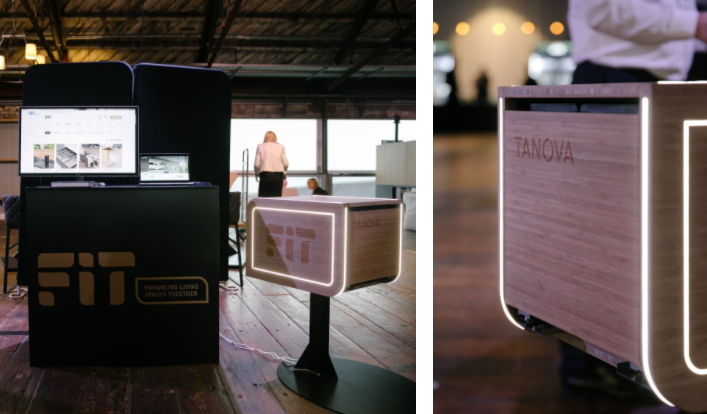 Please fill in the product supplier exhibitor form here by Friday, 14 April, 2023 at the latest.
---
For any questions please check the FAQ page here or contact the ArchiPro Events team on event@archipro.com.au.