Where to find Analytics
Navigate to your company's Analytics dashboard to see how your content is performing.
Step 1
Log in to your ArchiPro account and switch to your company Profile via the top right-hand drop-down menu.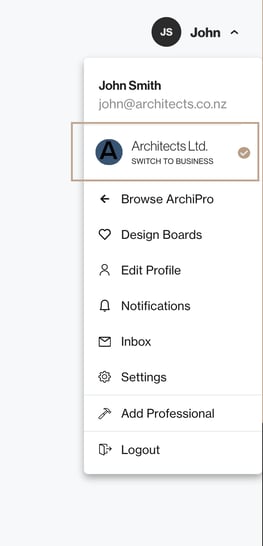 Step 2
Click on the Analytics tab found on the left-hand company navigation menu.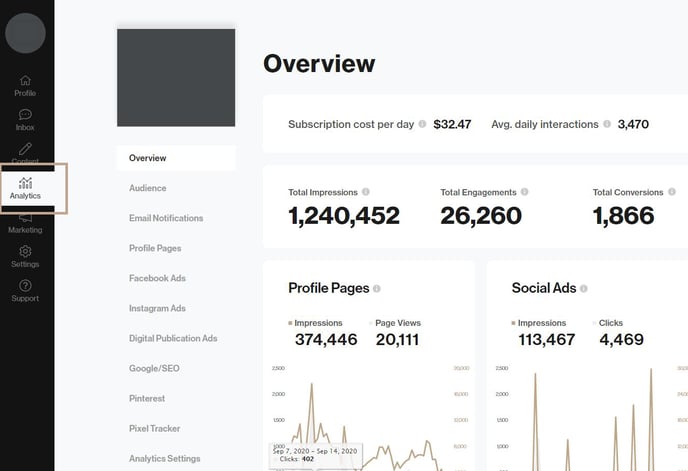 You can now explore your company's Analytics results. For more information on how to understand Analytics, read the Analytics Overview article.